About
Inherent within our varied landscape is a reverberating energy born from the subtle beauty of natural surroundings and architectural formations. The world transforms into dynamic portraits of fascinating shapes, colors, and optical illusions as ambient light shifts throughout the day. These hidden nuances of environmental beauty are celebrated in the art of Anthony Caldwell, bringing to light the enchanting elements of the built environment that are often overlooked by the conditioned eye.
Caldwell's current body of work comprises alluring urban scenes that explore the transient effects of light and color with photorealistic quality. Natural light "sets the stage" of each composition, with sunset and twilight as his favorite times of the day. Vibrant changes occur within the surrounding atmosphere as the sun descends below the horizon. The sky gradually transforms into deep shades of blue. Natural and synthetic light sources begin to offset the impending darkness with radiant illumination. Shadows become elongated and dramatic as nightfall settles in. Architectural structures appear mysterious and stoic, with brilliant flashes of light peering through the sky. Emblazoned with color and palpable energy, Caldwell deftly brings these subtle details to life.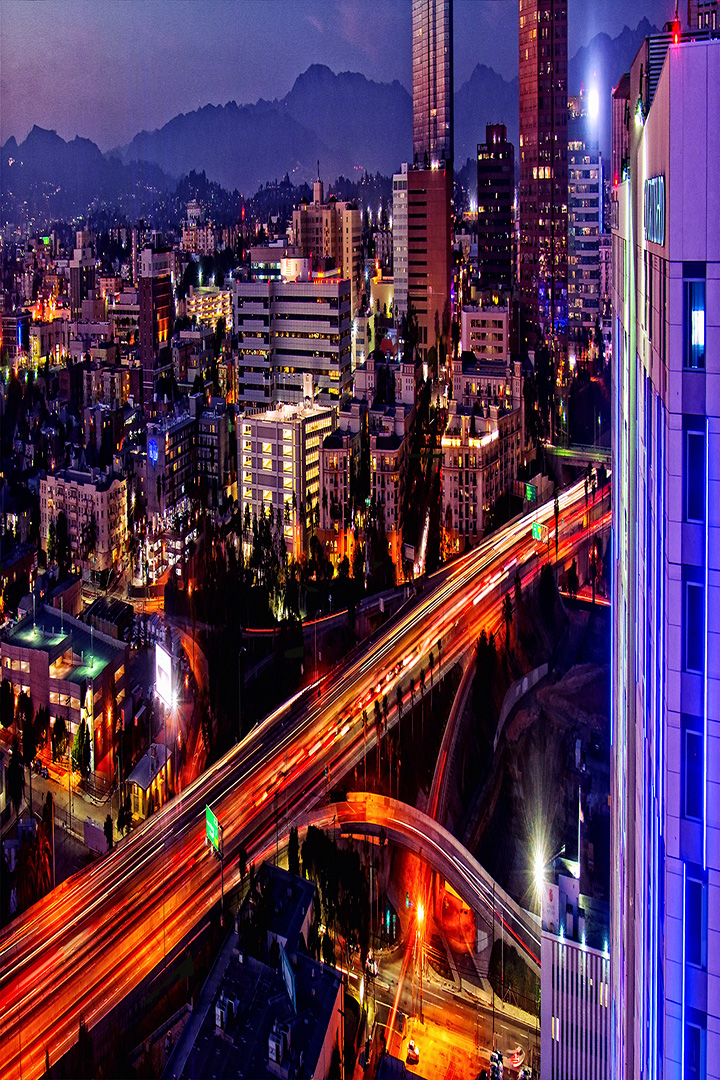 A profound passion for architecture and architectural history is the basis from which Caldwell's artistic sensibilities originate. As a child, he accompanied his artist father to the old shipyards and dilapidated structures he liked to paint. The aged buildings were of great interest to Caldwell as he witnessed firsthand the remnants of once viable establishments reduced to historical reminders of a time long passed. From these outings, Caldwell became aware of the invaluable stories buried within the brick and mortar of each edifice. His early discovery of structural design eventually led him to earn a Bachelor of Architecture from the Southern California Institute of Architecture (SCI-Arc).
From SCI-Arc, Caldwell went on to forge an impressive career in the architectural field. Spanning over 20 years, he served as a design and technology consultant for numerous architectural firms throughout Los Angeles. He also applied his architectural experience to the archeological world by creating digital recreations of lost ancient structures (most notably the Pharos Lighthouse of ancient Alexandria, Egypt). When it comes to his art, Caldwell explores his structures as both an artist and an architect.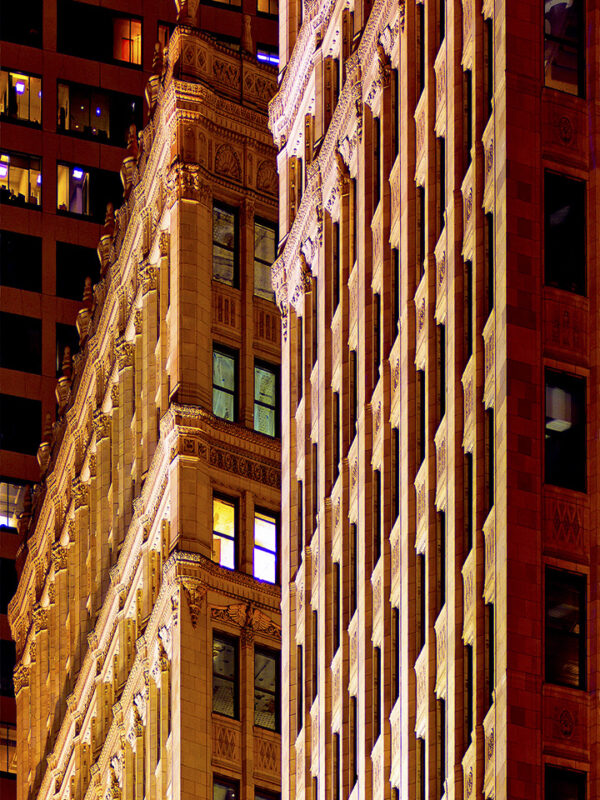 Caldwell's passion for architecture is matched by his appreciation for technology – another interest he developed at SCI-Arc. Caldwell champions an innovative technique that uses digital technology to blend the stylistic qualities of photography and painting. The essence of his creative process relies on both visualization and creation. While moving through urban areas, he closely observes the distinctive details of the environment in search of his desired image. He returns to photograph the location when the elemental conditions are ideal, taking numerous shots to ensure that every scene is precisely captured. Caldwell then meticulously manipulates each image to achieve a morphed, photorealistic paradise coursing with visual vitality.
By employing digital technology as a creative vehicle, Caldwell carefully translates the built landscape into timeless snapshots, bringing a renewed breath of life to seemingly ordinary environments. Experiencing the world through his eyes will perhaps encourage us all to relish in the simple beauty found in the way light plays along the walls of a building and how the feel of a space can change dramatically during the course of the day.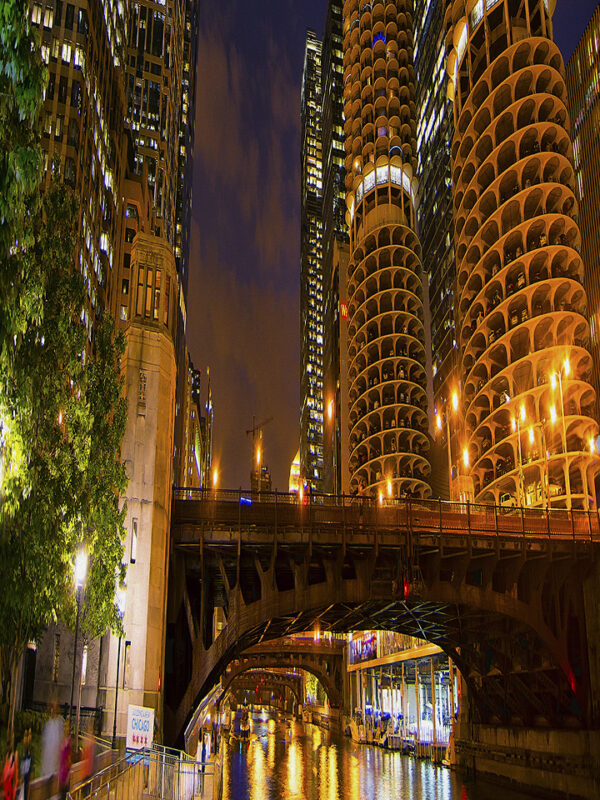 © 2023 Anthony Caldwell All Rights Reserved.